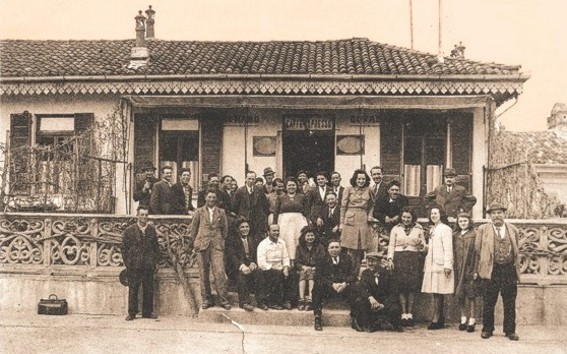 The tradition of our forefathers has never ended
even if we are not the same persons anymore.
Still today, we can offer typical cuisine from Piedmont
combined with our excellent and local wine from Langhe.
In our inn the atmosphere is always homey and cosy
and during the summertime we lay the tables outside, in a gorgeous dehors.
Here you can taste the pleasant hand made Raviolini al Plin,
the Maltagliati and the Gnocchi (potato dumplings).
Also the esteemed meat from La Granda (which is under Slow Food protection),
the dishes of the season are the Bunet are never missing,
and if you come in the right time of year you could try the famous truffles from our hills...!
We offer high quality at the right price.